unraveling in the best way...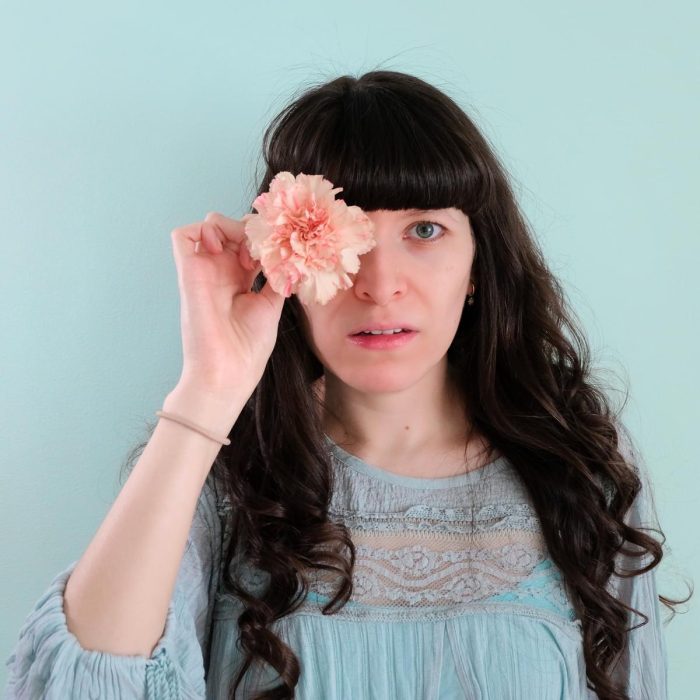 I'm always creatively
blooming

and

gently unfurling

.
Hello lovely. I'm Tiffany Julia and welcome to my creative lifestyle site. Here I share my creations and inspirations through art, photographs, video, and journaling. Embark with me as I go on an inner excavation for self exploration and personal growth—a heart journey I call a gentle unfurling. 
I have a deep passion for documenting my life and exploring the world around me. My hope is to inspire you to explore, create, grow, and share your story. I'm so glad you stopped by. I do hope you stay awhile.