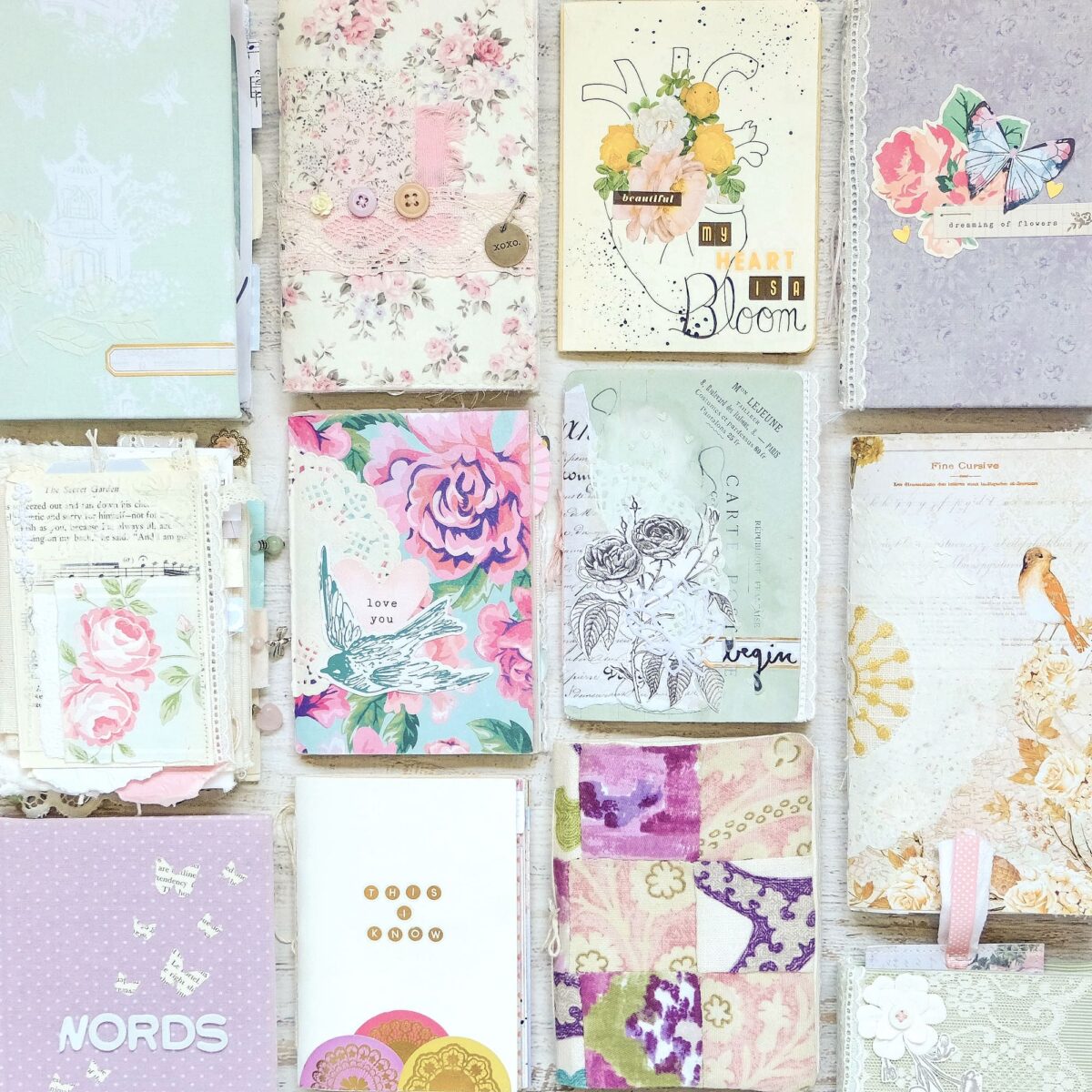 Fresh Starts & New Beginnings
Hello Lovely.
Welcome to my new space.
I wanted a fresh start, you know? I feel like so much has changed within me and in my life that I needed to shed some old skin.
I began my aerialovely blog 10 YEARS AGO this January. I've been sharing my creative life and my travels in this space for a decade now and honestly that just blows my mind. But lately, I've been feeling a little pull away from that.
A lot of my creative journey was wrapped up in traditional scrapbooking, which I haven't done in a very long time now. My style and mode of documenting my life have definitely changed and I just feel like it's time to start fresh. I plan on leaving my old blog up as an archive of my past work because I can't for the life of me delete any of it. I suppose I'm still attached to it in some way. But also, I just feel like it's unfair to all of you who return to that work over and over again. I couldn't possibly get rid of any of it!
Aerialovely.com will act as my online shop where I still plan on selling my digital journaling printables. If you've previously signed up for one of my courses, you can still access them there too. I did transfer my courses to this site, so you can log in here with the same username/password to access your courses on this site as well. All new and future courses will be launched on this site only, just to give you a heads-up!
So welcome to my space here on tiffanyjulia.com! (I absolutely LOVE that I finally have this URL!!)
I plan on sharing a bit more than just journaling and memory keeping in this space. I have it in my heart to share more of my personal growth journey and my own unraveling process. I love self-exploration through my creativity and applying psychology to my personal experiences, and I just want to share more of that. My unraveling journals are some of my favorite journals that I keep and I just feel like that's where I should keep my focus.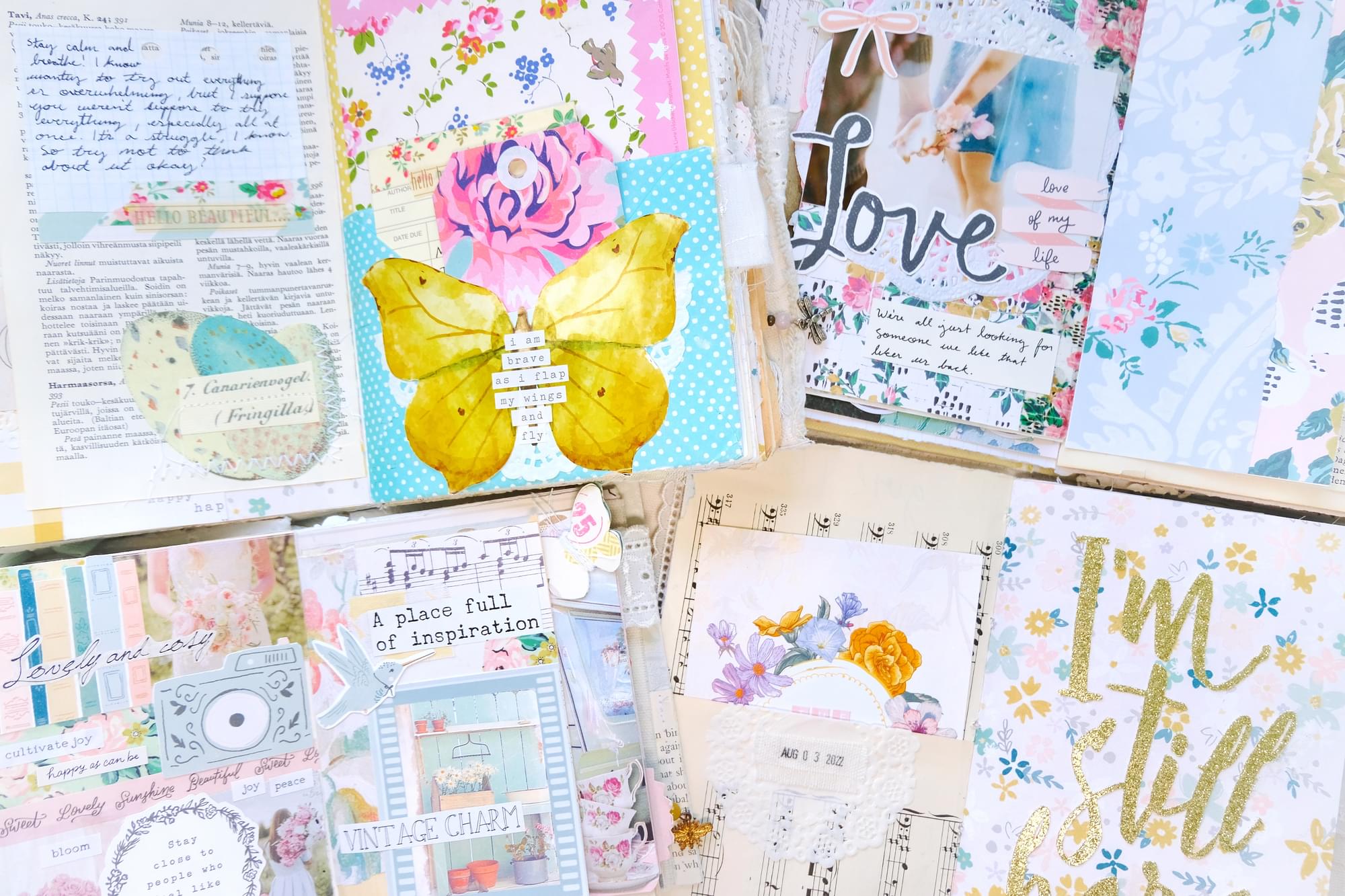 So for 2023, I will be channeling my creativity into my unraveling process.
There are A LOT of things that have prompted this change but the most important one is my newfound love for journaling all the hard things. I was never the person to document the hard things—feelings or experiences. My journals and scrapbooks were always a means of escape for me, so I kept them bright and happy.
But I've gone through SO MANY emotions this past year and a half and the one thing that I believe has saved me was journaling all of those emotions out. Actually writing the hard feelings. (Crying also helped too—and even better when tears were falling onto my journal pages as I wrote everything out). I have embraced documenting the hard stuff with all of the good. Because both states can live together and when they do, it shows a fuller picture of my life and experiences.
AND I LOVE IT.
I love being so honest and raw in my journals. I feel so connected to my journaling practice and as I come back to sharing more of my creativity, I really want to be just as honest, raw, and authentic. So I'm planning to share with you the good stuff with all the hard stuff. My hope is that you can relate to some aspect of my own personal journey and get some inspiration you can apply to your own journaling practice in the process.
Honestly, I don't really know what this is all going to look like, but I'm not worried about it. I have a feeling a lot of you will be able to relate and we can come together over that.
Speaking of coming together, I created a Discord server recently to easily connect with those of you who want to connect in that way. I'm literally always on Discord now and I just felt like trying it out and seeing where it goes. I honestly feel like I suck at creating a community space, but I'm hoping this time that changes…we will see.
Anyway, please join if you feel so inclined! I would love to have you in my little group.
And again, thank you so much for being here. I really hope you enjoy your time here.
xx Tiffany